New NSF committee member: Monique Smeets
We are very happy to be able to announce that as of October 2021, prof. dr. M.A.M. (Monique) Smeets, professor of social, health and organizational psychology at Utrecht University has joined the Niels Stensen Fellowship committee. She will be focussing on applications from candidates in the field of behavioural and social sciences. Monique Smeets was a Niels Stensen fellow herself in 1996 and as an alumna brings "lived experience" to the committee table.
Updates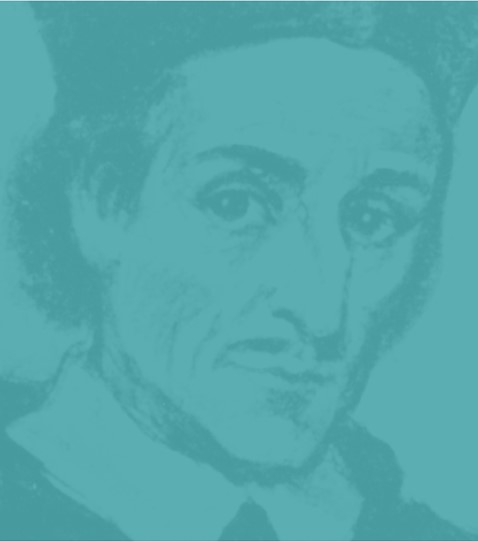 Nominations for 2022
31/03/2022
Nominators are invited to send in their nomination letters before 1 May 2022. Candidates who have been nominated by two professors from Dutch universities, will receive a personal invitation to complete their application before 15 June 2022.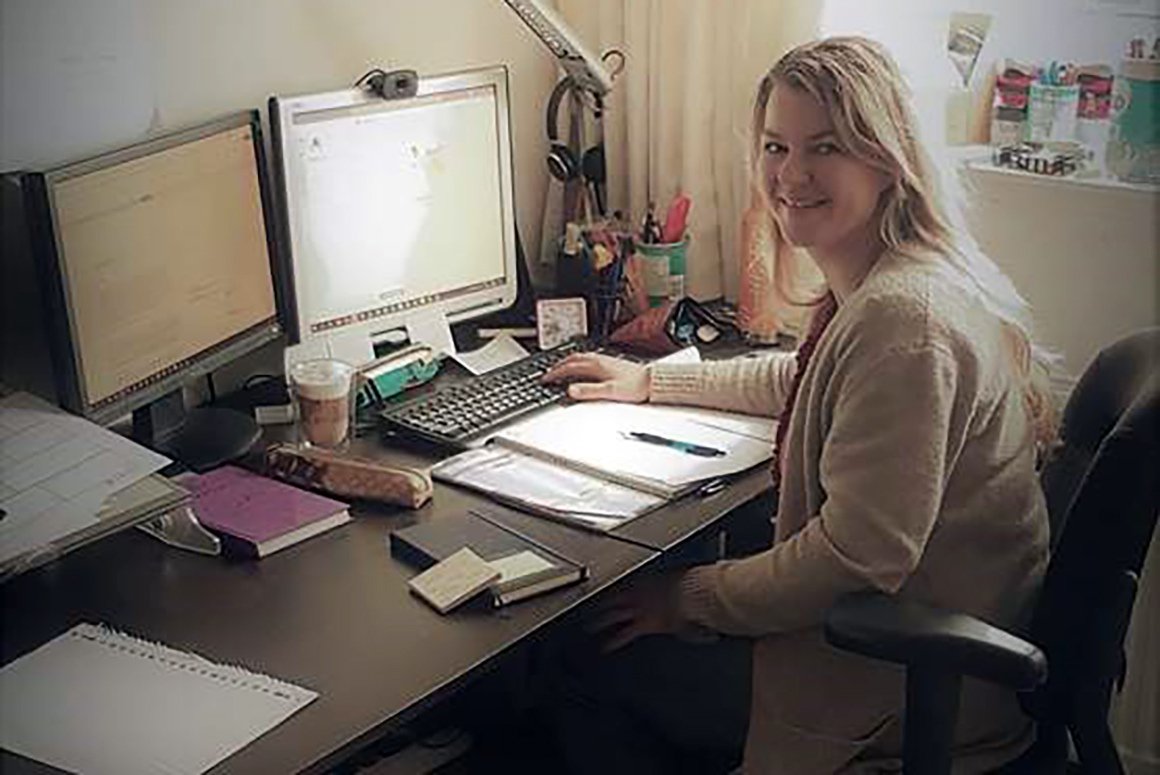 COVID-19 Update
07/02/2022
Many Niels Stensen fellows have been hit hard by the measures around the Covid-19 pandemic. They have had to deal with insecurity around their departure, travel restrictions, temporary closures of their campus or even closure of the entire university.
More Updates
Niels Stensen Fellowship © 2022