Nominations for 2022
Despite the COVID-19 pandemic and challenges in international postings, Niels Stensen Fellowship will continue to make grants to excellent and socially committed researchers. We will work with the fellows and host universities to adapt to the different contexts.
Nominators are invited to send in their nomination letters before 1 May 2022. Candidates who have been nominated by two professors from Dutch universities, will receive a personal invitation to complete their application before 15 June 2022.

Please note that, due to privacy legislation, we are no longer sending out our traditional nomination invitation letters. Rest assured that all professors at Dutch universities are still welcome to nominate their most talented researchers.
Updates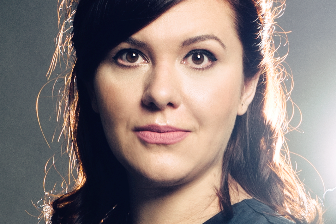 ERC Starting Grant for Catalina Goanta
18/02/2022
In 2021, NSF Alumna Cataline Goanta (2017) was awarded with an ERC (European Research Council) Starting Grant on influencer marketing and fair advertising.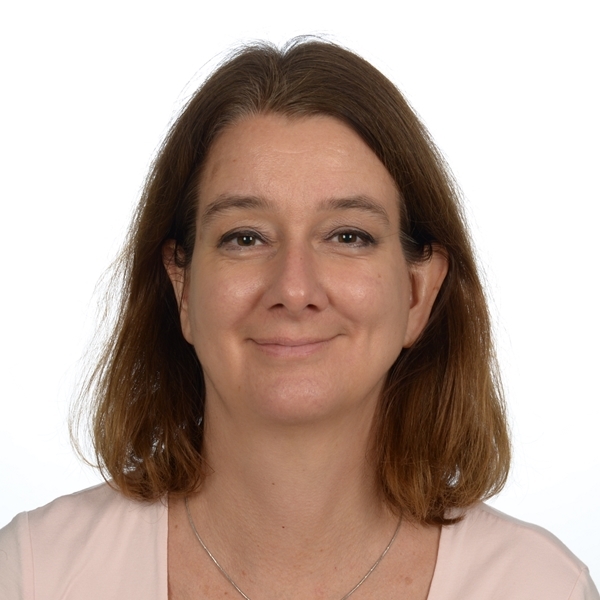 New NSF committee member: Monique Smeets
18/03/2022
We are very happy to be able to announce that as of October 2021, prof. dr. M.A.M. (Monique) Smeets, professor of social, health and organizational psychology at Utrecht University has joined the Niels Stensen Fellowship committee.
More Updates
Niels Stensen Fellowship © 2022