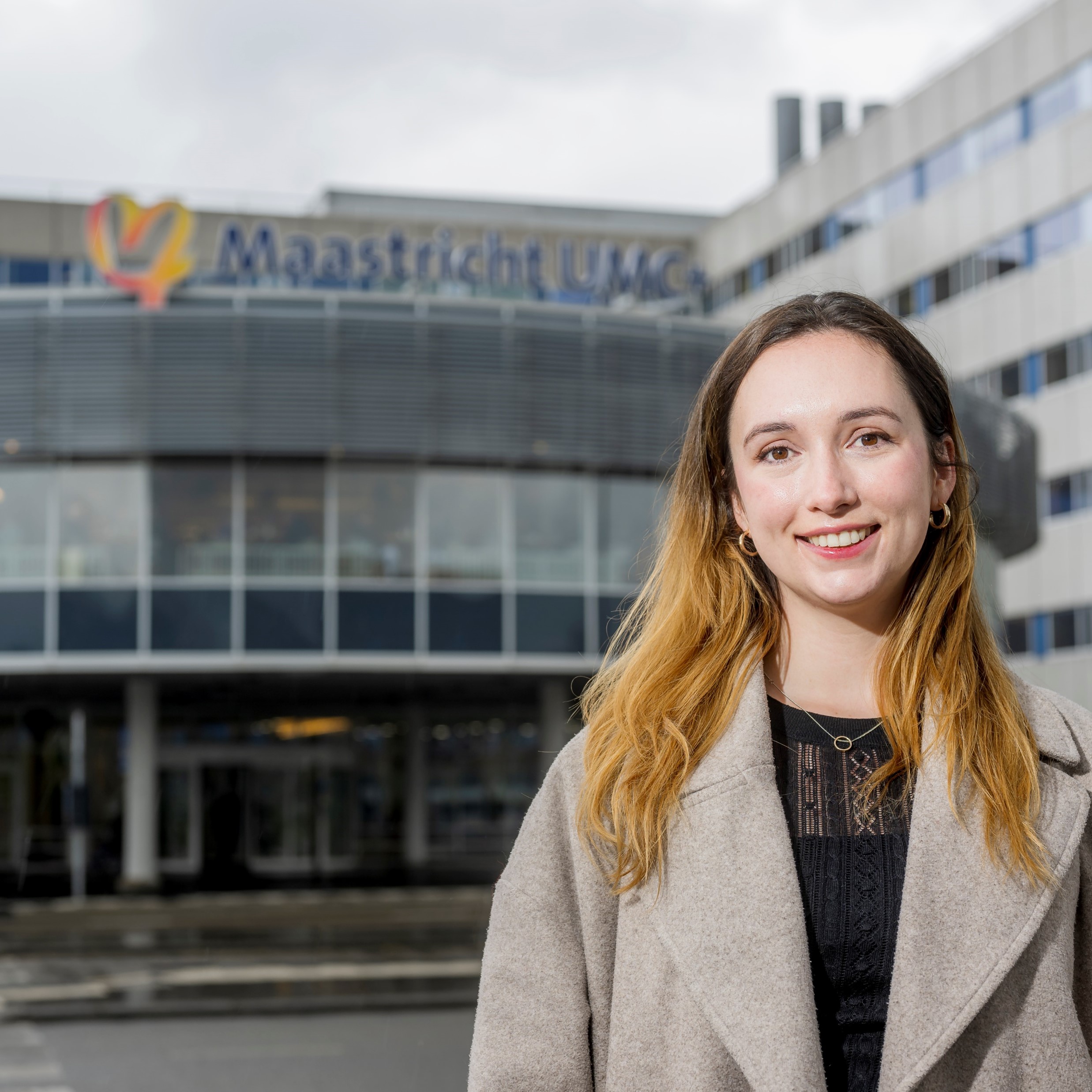 Hannah Liane Christie
Behavioural and Social Sciences
Maastricht University
LinkedIn
Dementia care is heavily reliant on informal care, which is often associated with significant mental and physical stress in informal caregivers. Research has shown that online interventions (such as apps to organise care and online courses) can improve a variety of health outcomes in informal caregivers of people with dementia. Online interventions can also widen dementia service access to more remote areas, improve efficiency, and reduce costs.
Unfortunately, current online interventions for dementia do not take a diverse range of user characteristics into account when developing and evaluating these interventions. This lack of tailoring and the prevalent one-size-fits-all approach is associated with the low implementation rate (less than 3%) of evidence-based interventions for dementia.
Hence, my project proposes a solution that applies a socially committed perspective (intersectionality) to the issue, which will help bring these online interventions for informal caregivers of people with dementia into practice. We will use established theoretical frameworks in combination with innovative and creative methods (including the arts). This research is a collaboration between Maastricht University (The Netherlands) and Nottingham Trent University (UK).
Niels Stensen Fellowship © 2022