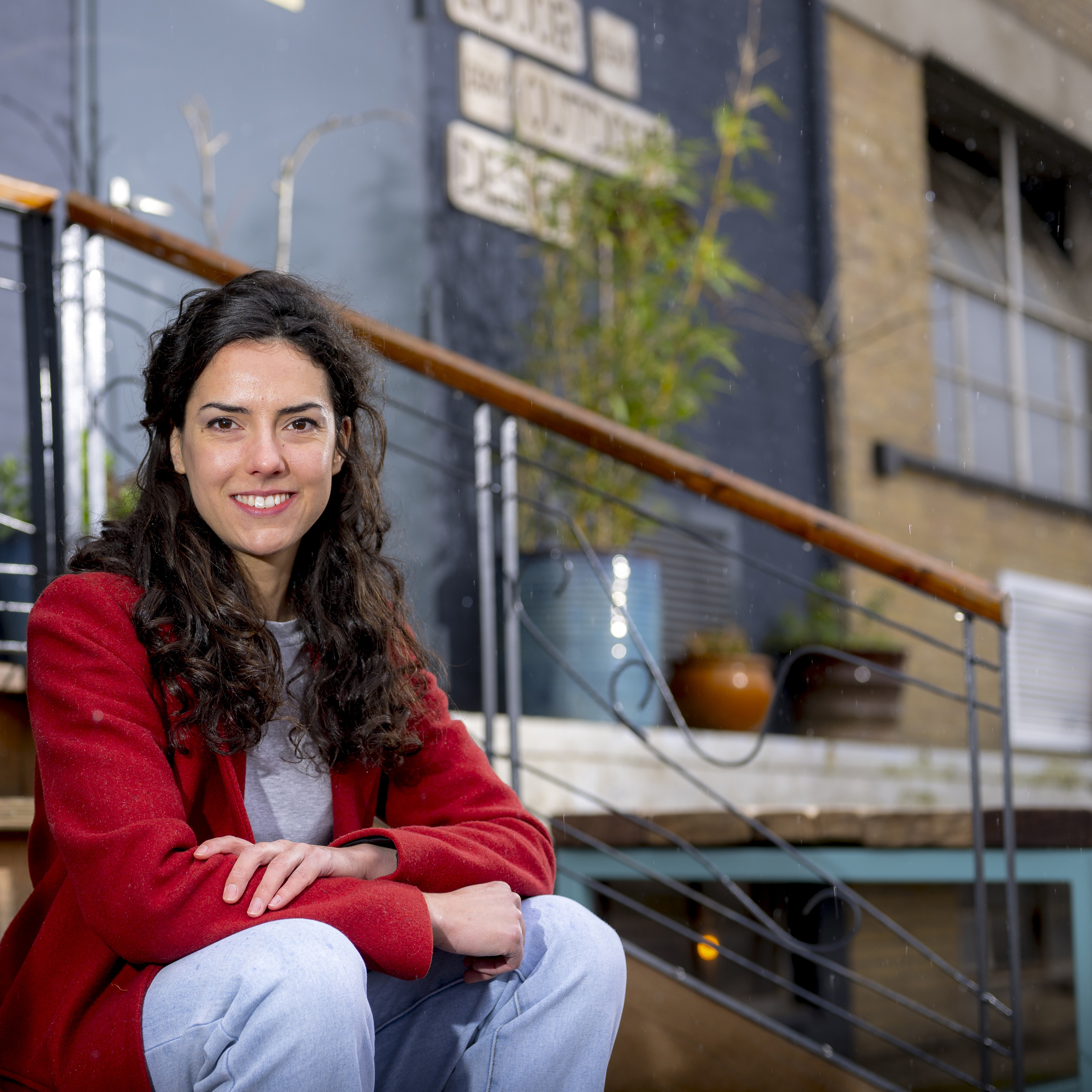 Eva Mulder
Behavioural and Social Sciences
Tilburg University
LinkedIn
A primary need of people who have experienced victimisation or other types of harm is to share their story and receive acknowledgment from others.
Yet for various reasons, nearing an understanding of another person's experiences can be incredibly difficult. A type of experience that challenges narration and understanding is the experience of microaggressions, an experience that is often questioned as serious or even real in both academic and public discourse.
How are such experiences understood and communicated? Using narrative theory and method of analysis combined with experimental designs, Eva Mulder will investigate how stories of (contested) harm and injustice are told and heard, with a specific focus on the interaction between storyteller and listener. She will conduct her research at the University of Tennessee.
Niels Stensen Fellowship © 2022