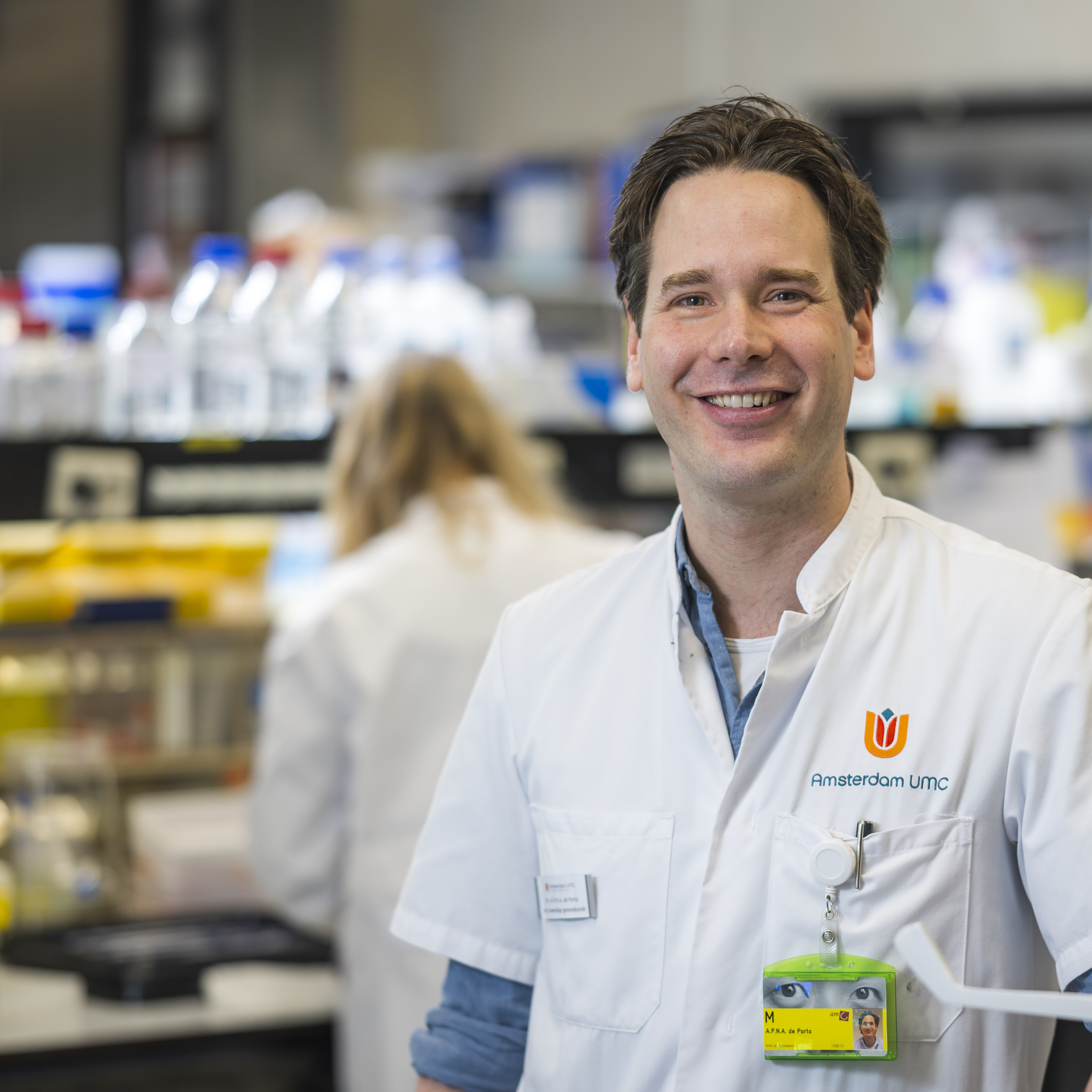 Alexander de Porto
Medicine
University of Amsterdam
LinkedIn
Liver transplantation is an important therapy for end-stage liver disease. Unfortunately, graft failure is still common and can eventually result in re-transplantation or death. Recent advances in our understanding of graft failure have highlighted the harmful role of the innate immune response.
Especially monocytes, an innate immune cell type, are suggested to play a central role. Also, the composition of micro-organisms inhabiting the intestines (the microbiota) has recently emerged as an important determinant for graft success. Alexander de Porto hypothesises that microbiota disturbances are likely to be an important instigator of monocyte infiltration into the liver causing graft failure.
With the Niels Stensen Fellowship, he will carry out research at the University of Chicago to better understand the interaction between the intestinal microbiota composition and monocyte infiltration into the liver resulting in liver transplant failure. This study might identify future therapeutic options to prevent graft failure in liver transplant patients.
Niels Stensen Fellowship © 2022