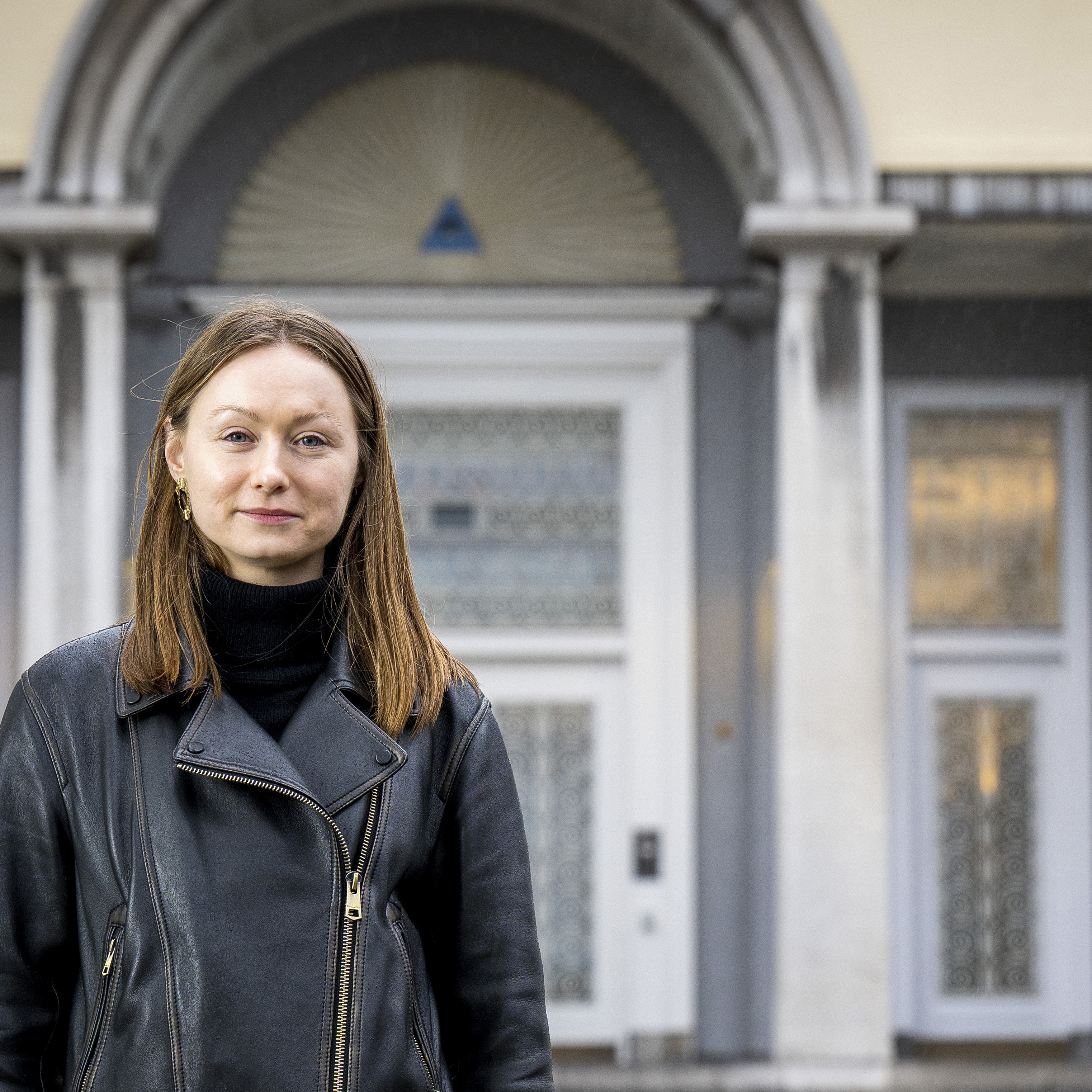 Alena Kamenshchikova
Behavioural and Social Sciences
Maastricht University
LinkedIn
Practices of infectious disease control have been historically organised and managed at the level of nationstates.
The cross-border mobilities of humans and microbes that accompany them, as well as regions that are characterised by these cross-border movements, have remained at the margins of public health research and nationally oriented infectious disease programs.
The project 'Borders and microbes' focuses specifically on the border area between the UK and the EU, which is manifested in cross-border points, such as airports, bus and train stations, but does not constitute a coherent borderland.
With the generous support of the Niels Stensen Fellowship I will apply methods of document analysis and in-depth interviews to explore how cross-border mobilities are practised between the UK, Belgium, and the Netherlands, and how can these insights be fruitfully applied within infectious disease control and cross-border collaborations.
This study will be based at the London School of Hygiene and Tropical Medicine, the UK.
Niels Stensen Fellowship © 2022